Notice Board
Rehearsal & Test Run

Graduation Ceremony
CONGRATULATORY MESSAGE
Welcome to Our 20th Graduation Ceremony - Virtual!
" It is most unfortunate that for the 2020 Class we have to hold a Graduation Ceremony in these circumstances. We had to opt for a virtual graduation because of the pandemic ravaging the world that is caused by the Corona Virus. We would have wished to have all graduands physically gathered here with their parents, guardians, siblings and other relatives as we have always done. I must, therefore, opt to welcome you all to this virtual function to celebrate our graduands as they mark this milestone in their academic journey albeit in these trying conditions...
May I congratulate the graduands for their stoic struggle to attain their degrees, diplomas and certificates despite the lurking corona virus that threatened to disrupt their academic voyage. Congratulations must be extended to their parents guardians and other benefactors who supported them during their studies..."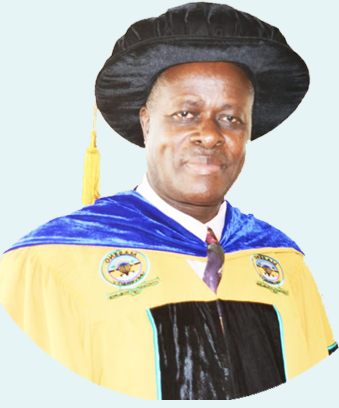 Welcome Messages
DISTINGUISHED SPEAKERS AT THIS GRADUATION CEREMONY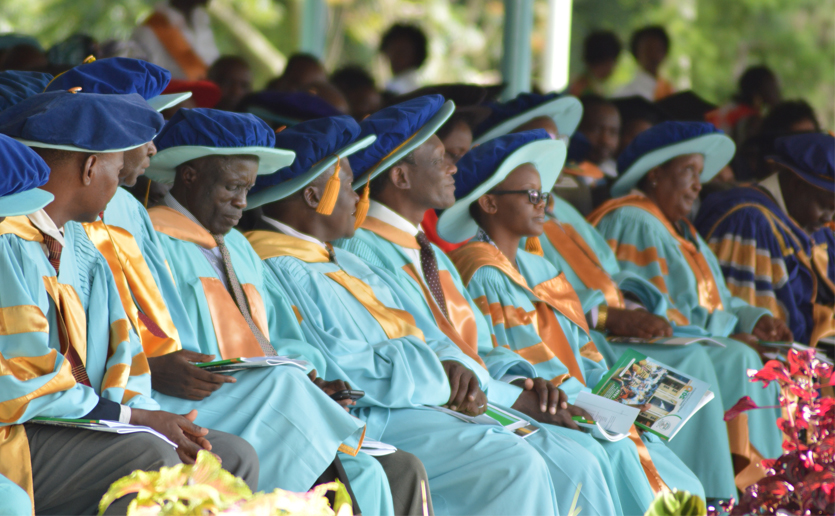 Maseno @ 2021
Maseno University will be celebrating its 20th Graduation Ceremony which will be conducted VIRTUALLY / ONLINE for ALL candidates who qualified during the year 2020 Academic Year for the conferrment of various degrees and the award of Diplomas and Certificates on Friday 30th April, 2021 .
Frequently Asked Questions